Online e-Learning Platforms
Addmen E-Learning System has various modules that cover all aspects of institutional activity the catering for Learning and Assessment as well as Admissions and Administration.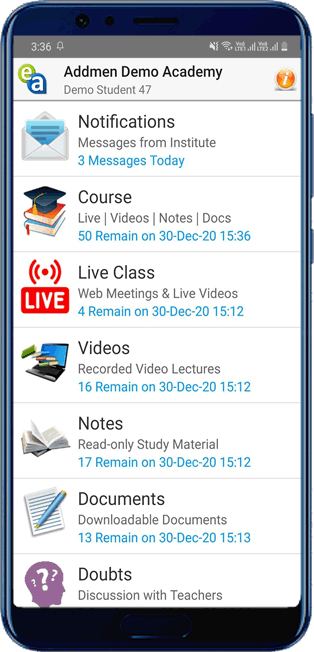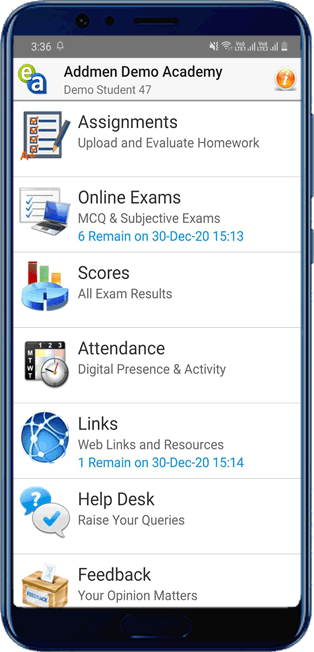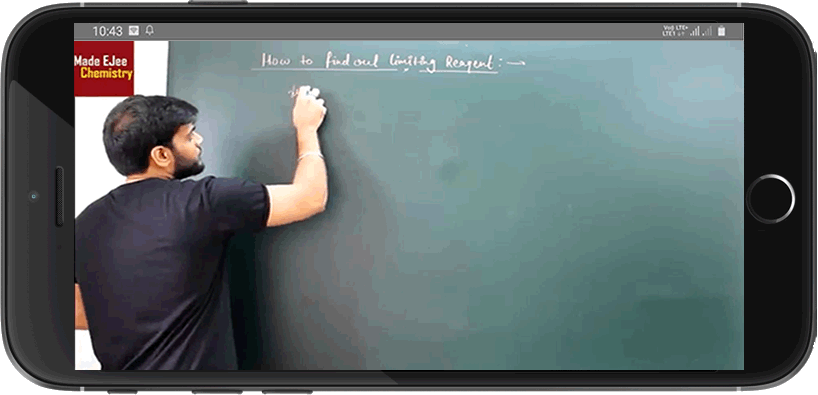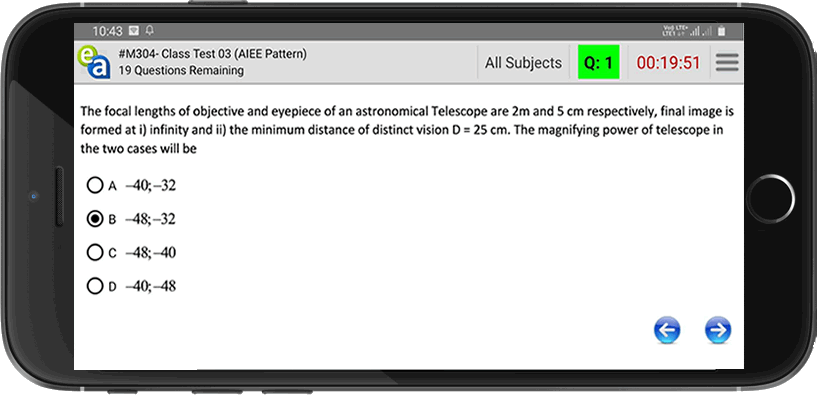 Below is a list of modules with their brief description. Visit the corresponding page to get more details about the module functionality.
Doubts Solving and Class Quiz
All Videos and Notes supported with Interactive Doubts solving module. Live video sessions supplemented with Live Quiz and Chat.
Online Exams and Scores
Secure off-net Exams with latest MCQ pattern having decimal, fractional and text answers Integrated Scores for Online, OMR & Manual exams
There are several App Modules available. All Modules mentioned in the website and document are not a part of standard App. Some Modules are provided with only specific solutions or combinations.
Please confirm what you are buying, don't assume that every module you discussed in your initial query will be activated within the limited App cost.
Some EduApplet modules may have their names or functionality changed or some features may be added, split or removed altogether from EduApplet anytime at the sole discretion of the provider.
Any change in functionality, layout or customization of current modules is treated as Custom App. Custom App can also be created at additional charges on case to case basis.