Online Exam System Features and Operation
Enhanced Campus Automation System provides solution for Online Exam System with all types of interface options required for Computer Based Exam i.e. Desktop Application, Web Based Online Exam Interface or Android App based interface for conducting Online Exams on smart phones and tabs.
This Online Exam Software module is also available as standalone because many institutes want to implement only exam test software for the preparation of online exams. In such a case only limited features related to Online Exam Software are visible in the administrator and user interface of the Institute Management Software. Follow the links on this page to read more information about the Online Exam Software module of Institute Management Software.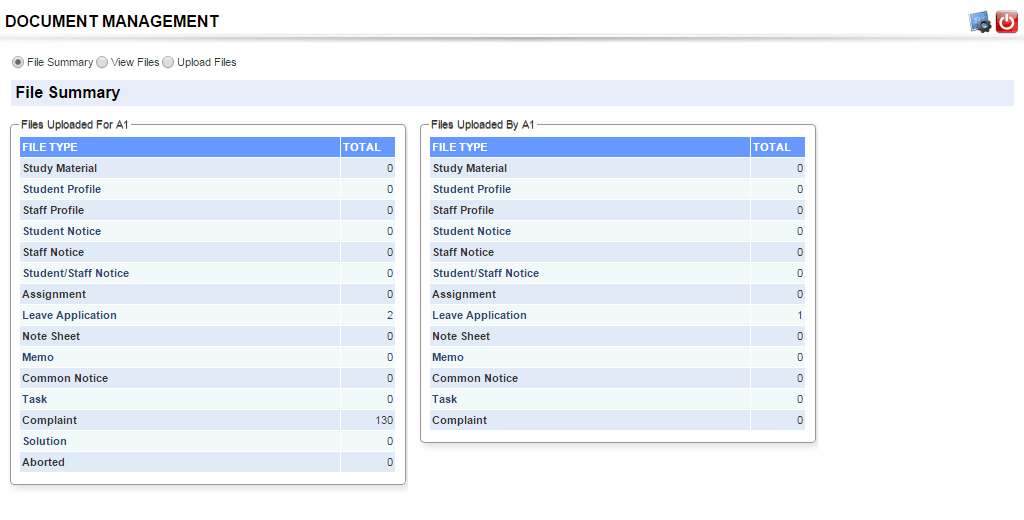 Related Links: