Module wise List of Reports Drawn in ECAS
Each report can be drawn as infinite variants as we go on selecting filters. For example: The same collection can become a daily collection report if it is drawn for a single date. And the same collection report can become a weekly, monthly or annual collection report if the date range is selected accordingly.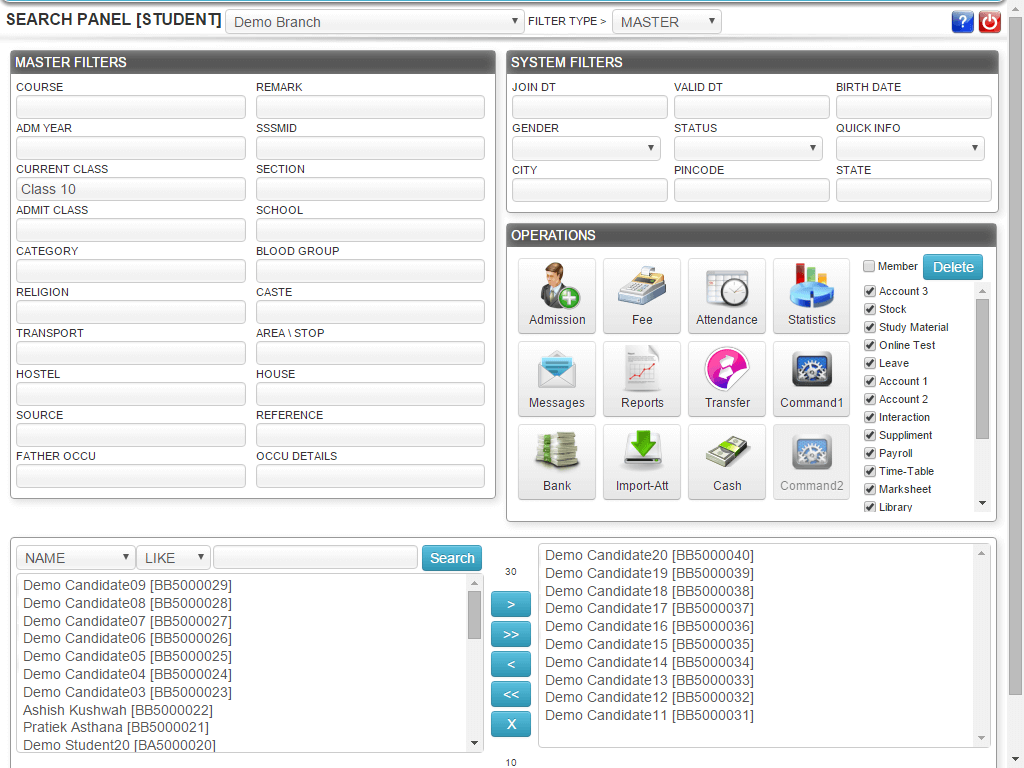 Fedents, be it 5 or 100 or more.
Read more:
Related Links: