Online Alumni Register
Alumni are generally former students who graduated from the school, college or university or it could also be former members or employees of that institute. Every institute has an alumni association who keep in touch with the former students and employees to organize events, publish articles in newsletters and magazines, provide a forum to form new groups and business relationships with people of similar interest, etc. Some institutes also provide membership benefits and other privileges to alumni. Enhanced Campus Automation System offers an online alumni registration software module to form such associations for institutional benefits.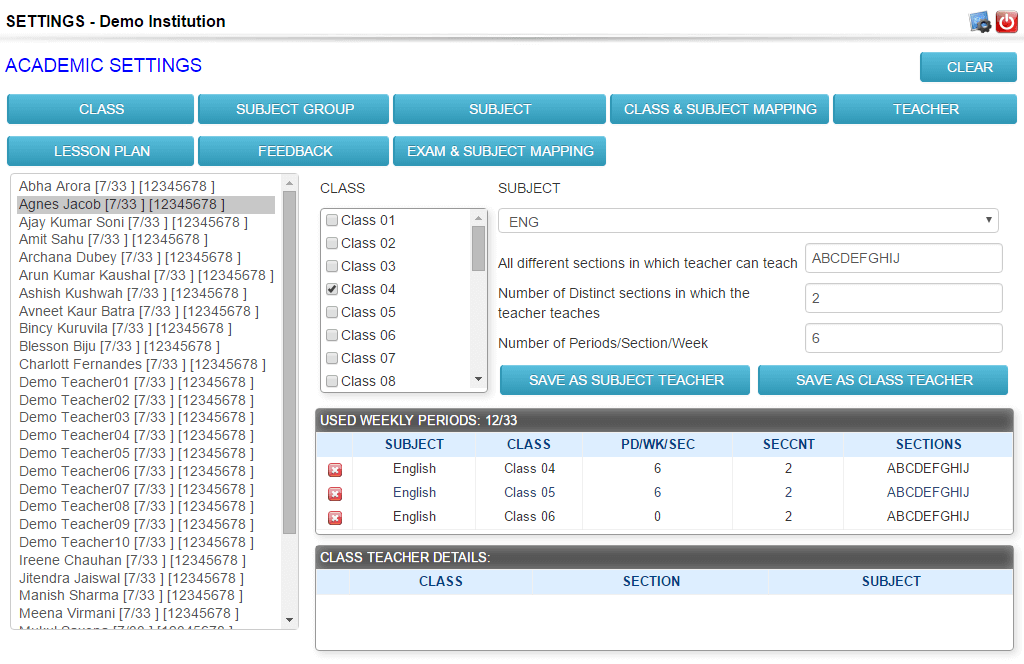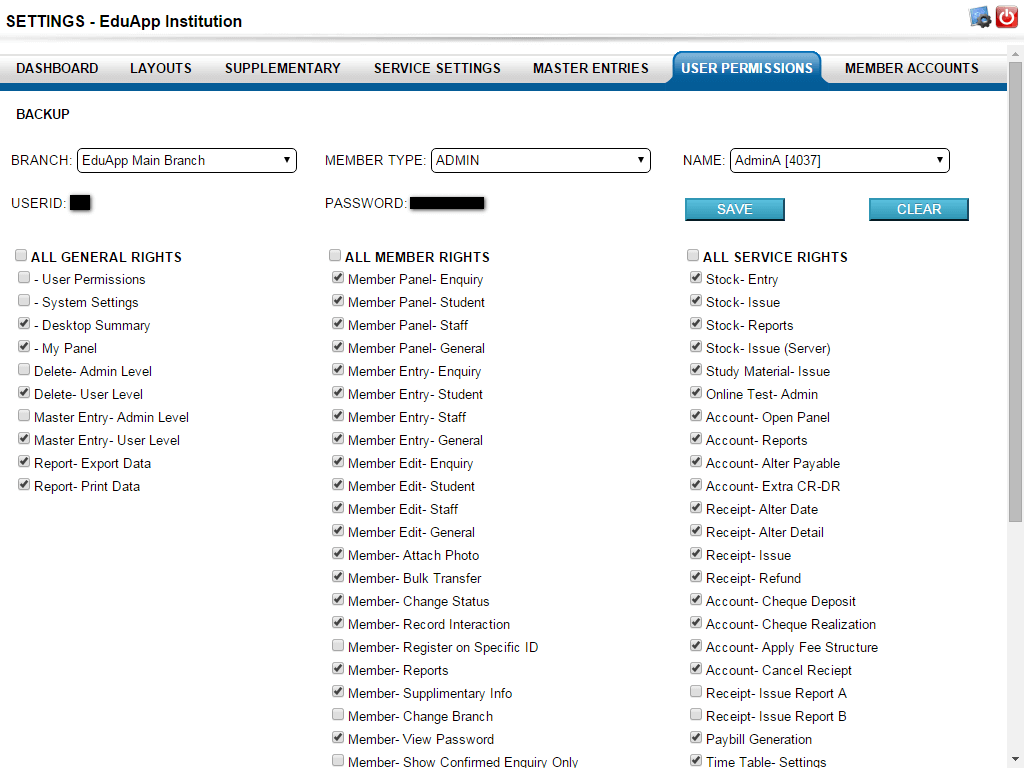 Online Alumni Registration and Communication
ECAS has an alumni registration form which is client customizable as every institute has different requirement for this kind of associations.

This is an online form which can be uploaded on the institute website and former graduates can register for the alumni by filling up the form online.

Even such information regarding former students and employees needs to be organized and maintained in the database along with the current records of the system. That is why ECAS has built a separate module to manage these records for alumni associations.

Through the search panel, you can also customize your search year-wise, course-wise, batch-wise, department-wise, etc. This is very effective and a time saving feature to find the desired match through all the records in the database.

You can send emails through the alumni software to invite the alumni for particular event, guest lectures, meetings, etc.

Bulk emails can also be sent to alumni from the module, thereby saving management time.
ECAS helps create contacts among the institute and their former members or students. This is very beneficial for people with similar background or profession. It is a very useful tool to locate alumni through email or phone which is registered in the database of the system. Former students and staff are always invited to give some advice to the new students to get them accustomed to the institute environment. This is only possible if the institute has an alumni department and a campus automation software like ECAS to manage them.
Related Links: