Integrated Score Board for Online Exam Results on Mobile APP
All Assessment Solutions offered by Addmen have an Integrated results interface that is accessible through Institute Website or the Examination System Dashboard and even on the Mobile App.
If a student answers a few tests on Computer browser or on Mobile App and a other few on OMR sheet, then all the results from all the platforms can still be seen on an integrated online score board that is a browser based web page accessed from the student's dashboard or on the institutes website.
Online Score Board on the Mobile App is the most handy solution for Online results.
Reaching out the results of the tests conducted at the institute to the students and their parents has always been a big task. Most institutes resort to sending bulk SMS which conveys only limited information and is also costly. The email option has never really worked out as there are always complains about non delivery and spam blocking of emails. The other alternative to display results on the website which students access using their roll nos., has little visitors as people avoid doing any extra effort to get the results.
EduApplet offers solution to all the above limitations of the currently prevalent means of result display. Now as soon as the result is published it is broadcasted directly to smartphones of the user without any extra cost. No hassle of SMS sending regulations and DND delivery issues.
Results of all the tests attempted till now are presented in a tabular manner. Not only the result, but the students can see their OMR Sheets, detailed Graphical Performance Report, Question Paper Solutions all on their device, without needing to login to any website.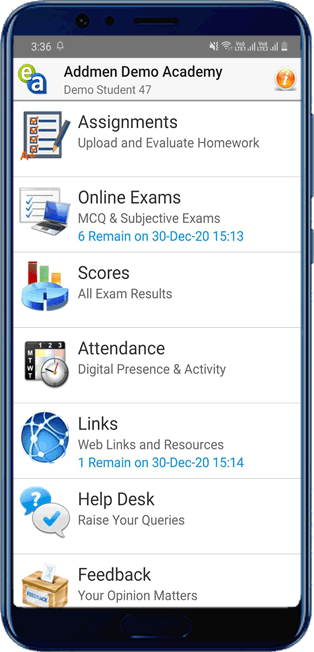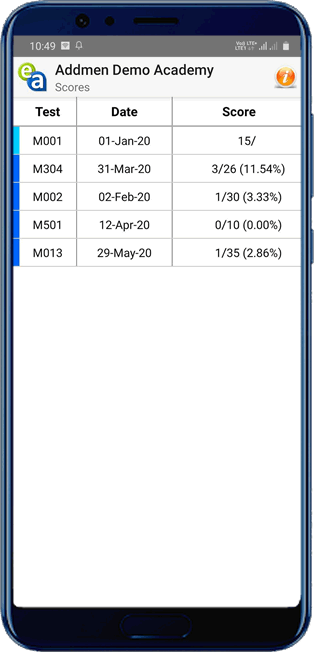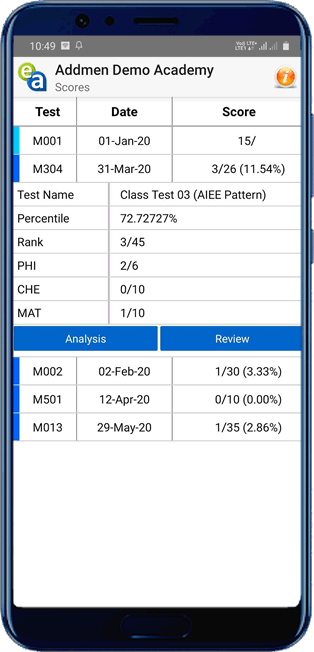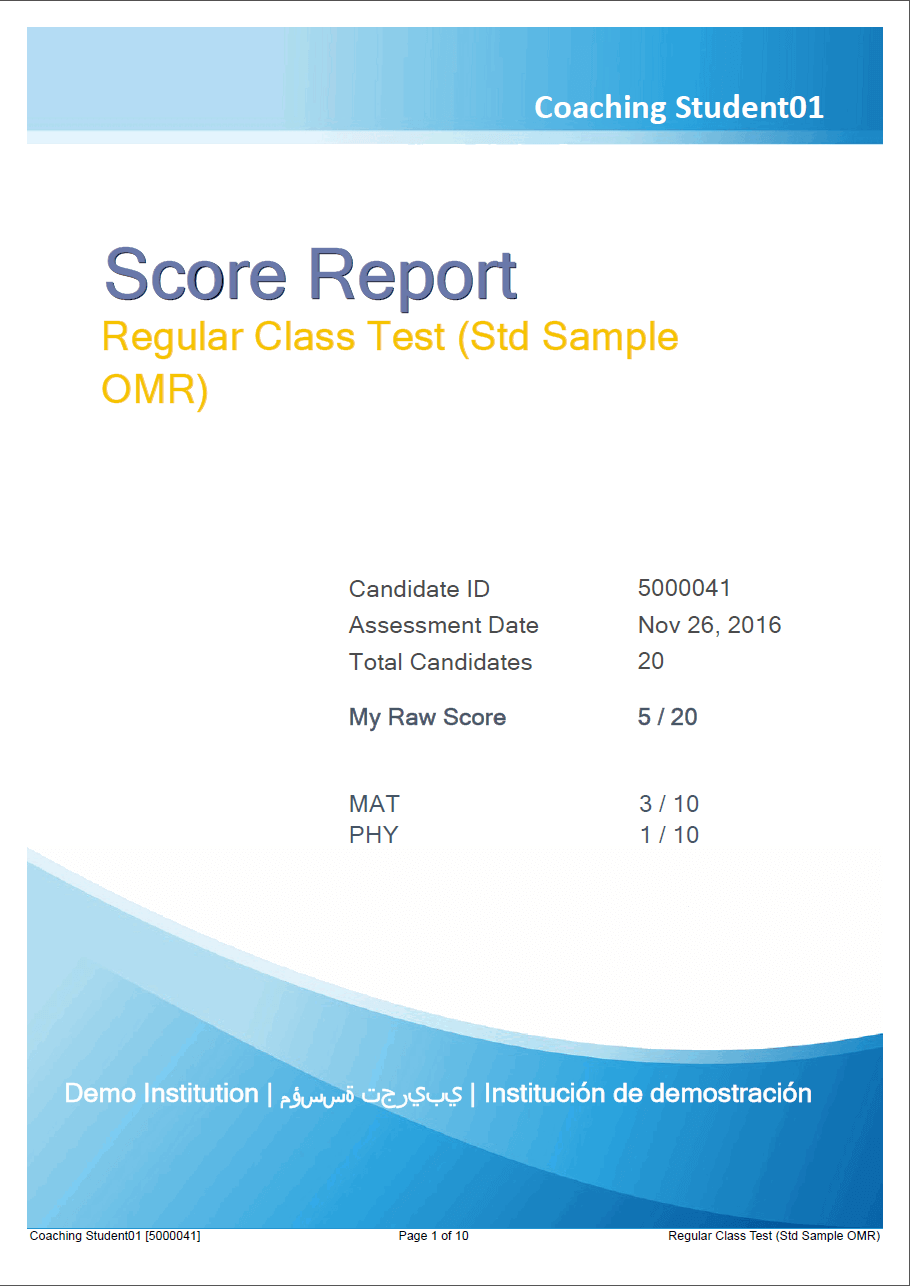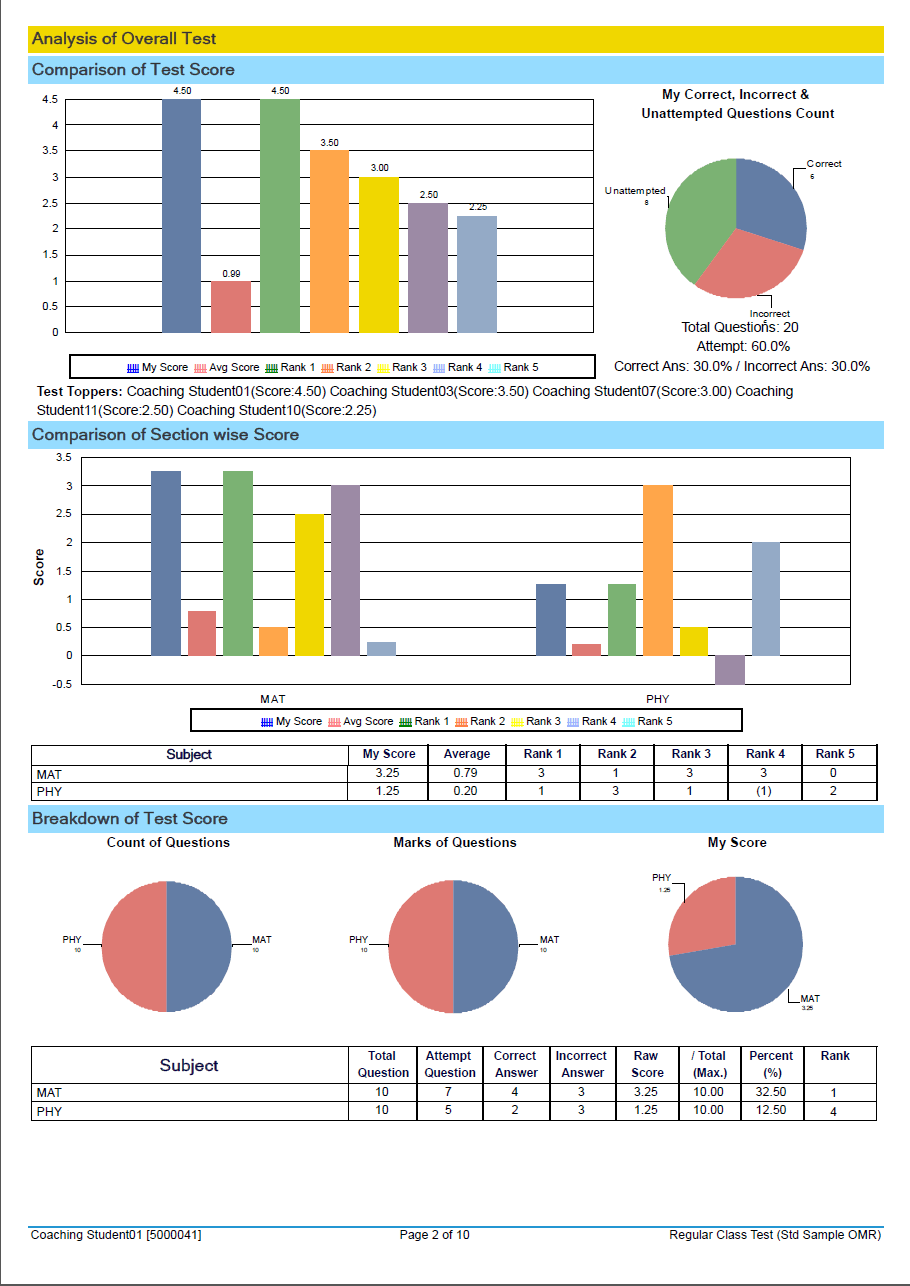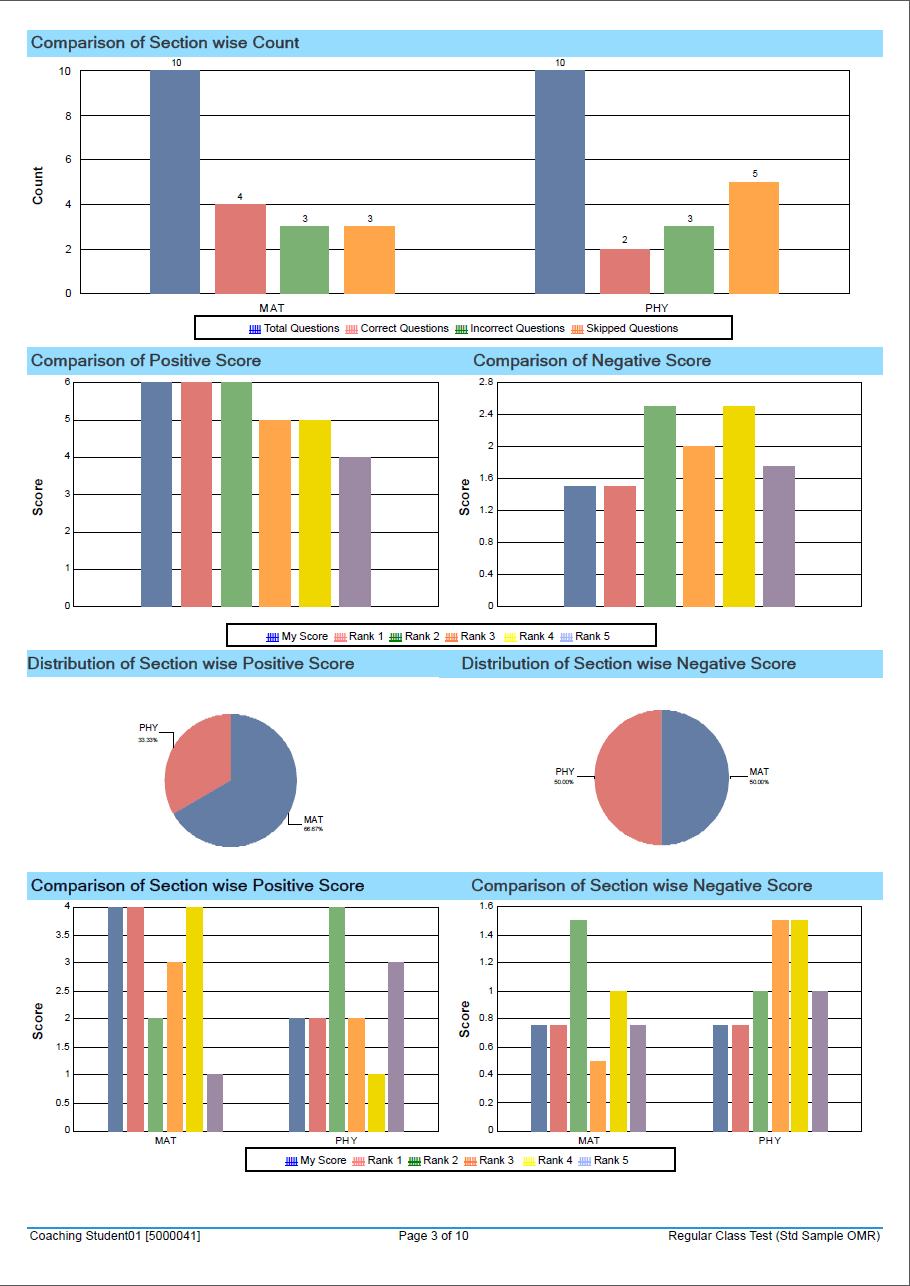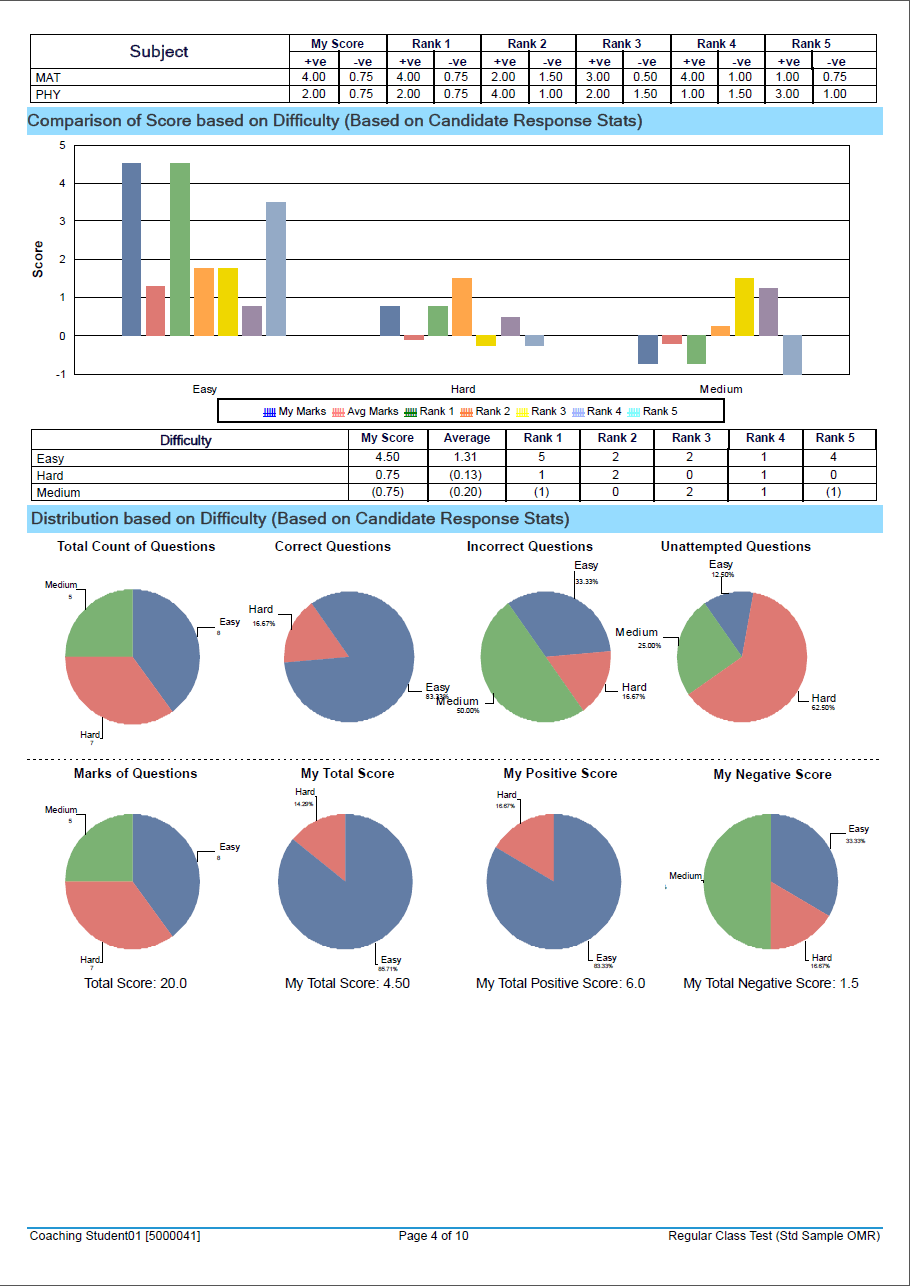 Learning Management System Modules